Hot Topics Brewing - Behind the Scenes: Remote Operations Center
2/21/2018
8:00 AM - 9:00 PM
hosted by Securitas

Seeing is believing. Security is important in every business, at different levels. From data to physical space we all protect our assets as best we can. This month's Coffee Talk brings the topic of security to a whole new level… remote and protected. Chamber member Bob Johnson of Securitas has invited us in for a special behind the scenes look at their Operations Center. Invite your colleagues to join you for a hot cup of delicious coffee and treats while you get to see it all in action and get your questions answered.
"People, Technology and Knowledge are the core tenants of any security program. Securitas would like to demonstrate how we take those tenants and apply them thoughtfully to each of our client locations.
While connected with the Securitas Operations Center (SOC), you will get a first-hand look at the Center in action, while Remote Guarding Officers handle events in real time at client locations across the country.
The five core services of Remote Guarding will be explained along with videos and live examples of how those interactions take place.
Then if you want to talk further about your business Securitas can analyze your location and its challenges, then design a program using the right combination of services to enhance security at your site. Seeing is believing, come see what Securitas has to offer."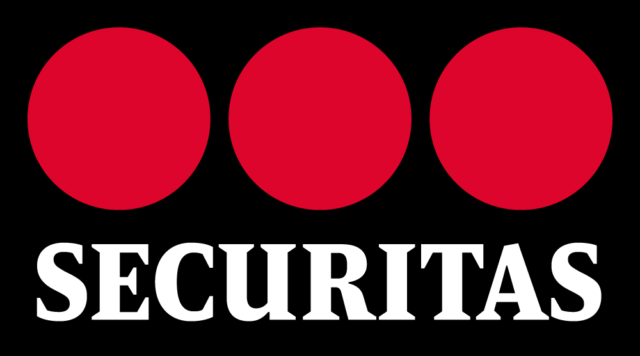 Events powered by
Tags:  Networking, Informational session