Finding Your Digital Voice: What to say - How to say it - How to be heard
5/8/2018
10:00 AM - 12:00 PM
sponsored by SCORE - RI Chapter; Patricia Raskin; Custom Marketing Solutions; Speaking of Success
Cost: Free

Do want to deliver your clear message and be heard in this digital age of communications?
Then invite your colleagues and join us on May 8th for a free panel discussion by our experts. They will show you the who, what, where, why and how of successful digital messaging with powerful results!
You will learn about the power of broadcasts and podcasts, social media and online content, and written communications focusing on brand consistency. Hear the experts, Ask your questions and Gain the knowledge you need to make the impact you need!
Beverages and Snacks will be served. PRE-REGISTRATION PREFERRED so we may order the proper amount.
Moderated by: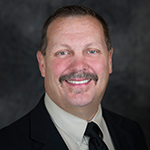 Bob Salvas - Certified SCORE counselor
Panelists: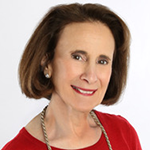 Patricia Raskin - Raskin Resources Productions Inc.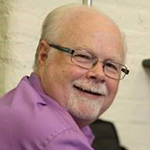 Rich Austin - Speaking of Success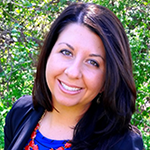 Alicia Piazza - Custom Marketing Solutions LLC
Sponsored by:

Events powered by
Tags:  Networking, Informational session