Growth Hub - How it can help your business
11/28/2018
8:30 AM - 9:30 AM
presented by RI SBDC
Cost: N/C: Pre-registration Required

Greenwood Business Information Center located in the Central RI Chamber
3288 Post Road
Warwick, RI 02886
Come enjoy a cup of coffee and learn about the Growth Hub, the RI Small Business Development Center's (RISBDC) new initiative to help you develop growth strategies and position your business to take advantage of opportunities for expansion. This brief presentation will introduce the Growth Hub concept, explain how the RISBDC works with growing companies, and discuss the types of resources available.
The Small Business Growth Hub program focuses on small businesses that have moved beyond the start-up phase and are planning to expand in the future.
The presentation will outline the methods used to assist small businesses with their growth plans utilizing Growth Wheel, a visual toolbox and online platform for decision-making and action planning. This tool helps business owners build their operations through a simple, action-oriented process that is in line with the way most entrepreneurs work and think.
Paul C. Harden, former Director of Transportation Technology at New England Institute of Technology and a certified Growth Wheel consultant, will be the presenter.
There is no cost to attend this program, but registration is necessary.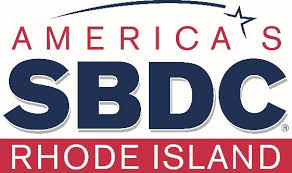 Tags:  Informational session